A logo is the key brand element, the blueprint, to the building of the rest of your visual brand. Our proven design process and talented team convert your thoughts, vision, and ideas into a symbol or mark that communicates your business or organization clearly. The more distinct, specific, and cohesive your logo will be, the stronger your brand will be. Reach out to us for all your branding and graphic design needs.
Communicating the essence of a brand with a simple mark or symbol has been a challenge KAKHI is always up for taking. We have worked with various industries, ranging from education, mental health, sport, art and jewelry, and more.
We were all ready to jump right into the branding for Greenshoots—a mobile sports school for children that believed in empowering them with sports. KAKHI enveloped a soccer ball, with a wreath, gifting the present of sports to our next generation.
We tapped into contemporary and down to earth culture that the Bloody Mary marketing team had, using a black board texture, with clean crisp typography and professional colors.
We designed the Beyond Bombay brand identity with two fonts to bring out the contrast of the two cultures— Indian and American. An ornate floral pattern, inspired by traditional Indian Henna, in gold, against a fresh blue.
We personified the meaning of the word 'Avatar'— a manifestation of a released soul in bodily form on earth; an incarnate divine teacher, where the 'V' of 'Avatar' released itself upwardly for this investment management firm.
Keeping with the magnetism, we designed a magnetic bracelet working with the wordmark, for Magnetico Health, with a medical blue— the very product marketed.
We found an ideal balance with Ideal Balance using building blocks and the letters of the company name.
We jumped into this greenhouse company's logo by keeping it green and organic. The simple wordmark clearly communicates their mission— to keep their produce grown clean and natural.
KAKHI illustrated the Geeta Girl— a modern mindful woman, looking for spiritual guidance. She's open to learning— ready to simplify, demystify, and apply her learnings.
We jumped right into this one with an intelligent wordmark evoking multiple meanings— from the dynamic lines of the 'A' showing movement for travel to the subtle illustration of an art easel.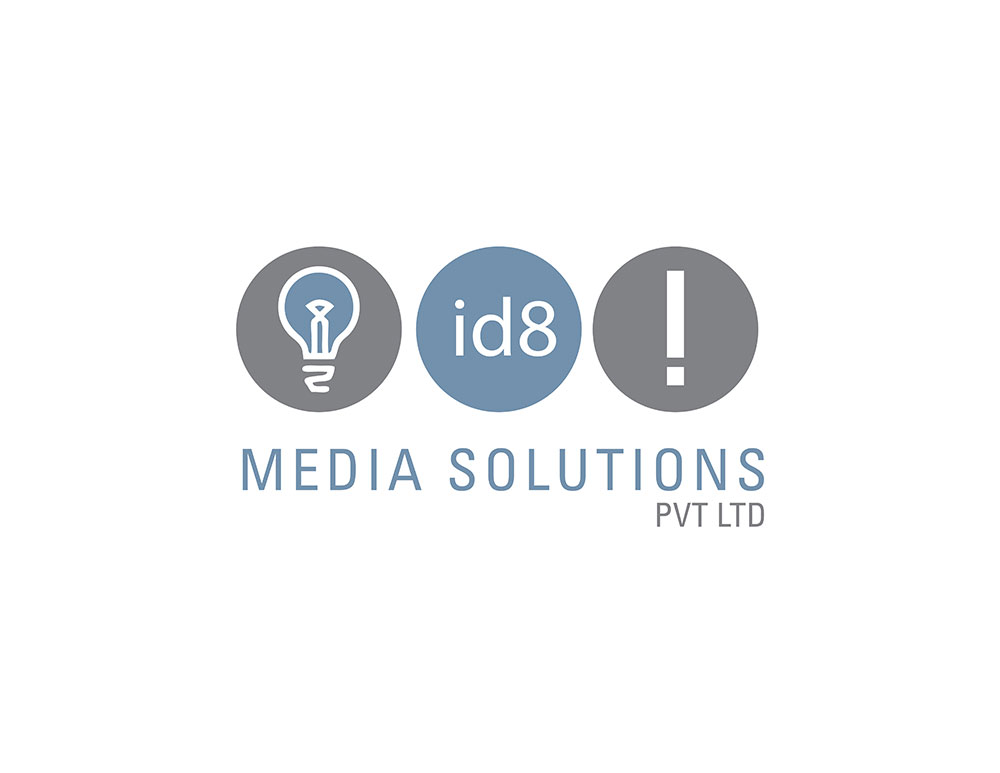 This logo holds a special meaning to us. One of the first logos designed by us, it was doodled on a paper napkin in a coffee shop, as the CEO of id8 Media Solutions and us sipped on Chai Tea Lattes. We communicated the three step process of marketing— 1. Ideate, 2. Map the plan with id8, and 3. The final strong impact that is the result of your investment with id8 Media Solutions.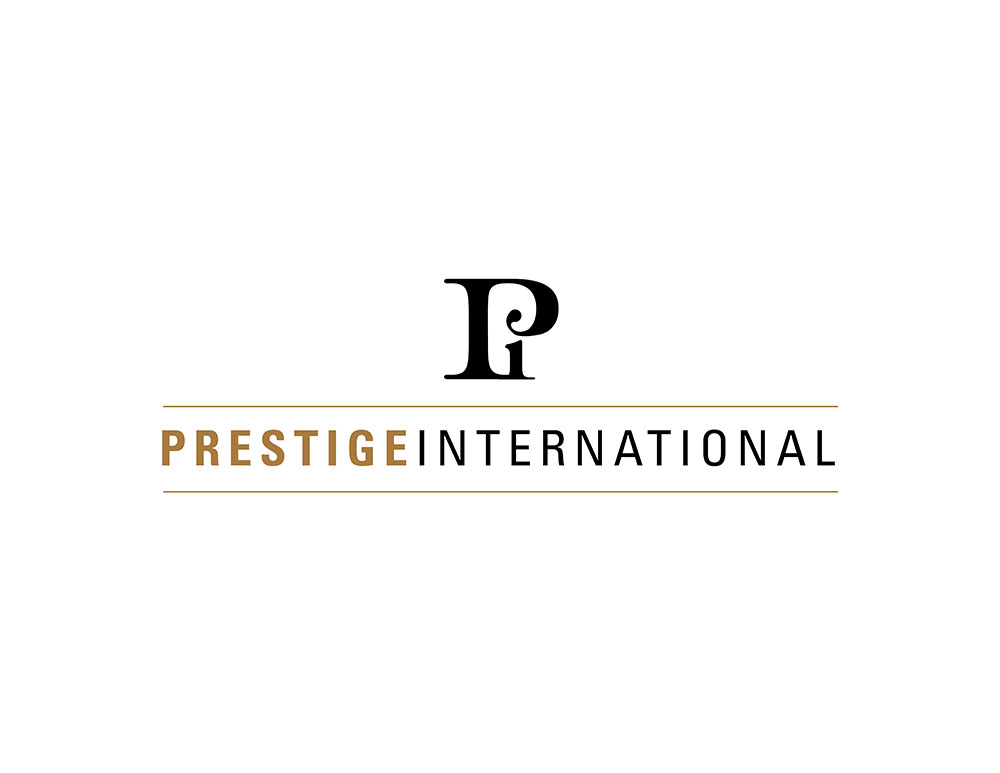 With a growing financial portfolio, Prestige International needed a mature and prestigious logo to target its high end clients within the fine jewelry industry. The P and i perfectly intertwined into a beautiful monogram, centralized and balanced over the wordmark that stands tall.